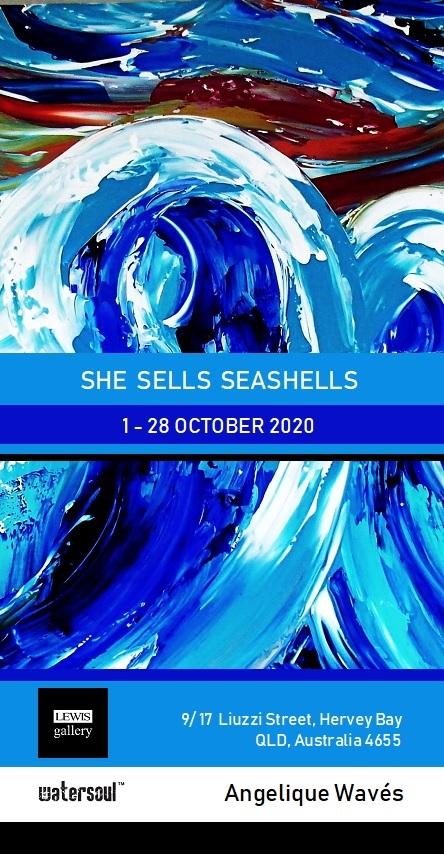 Gallery Owner,

Susie Nawaitodre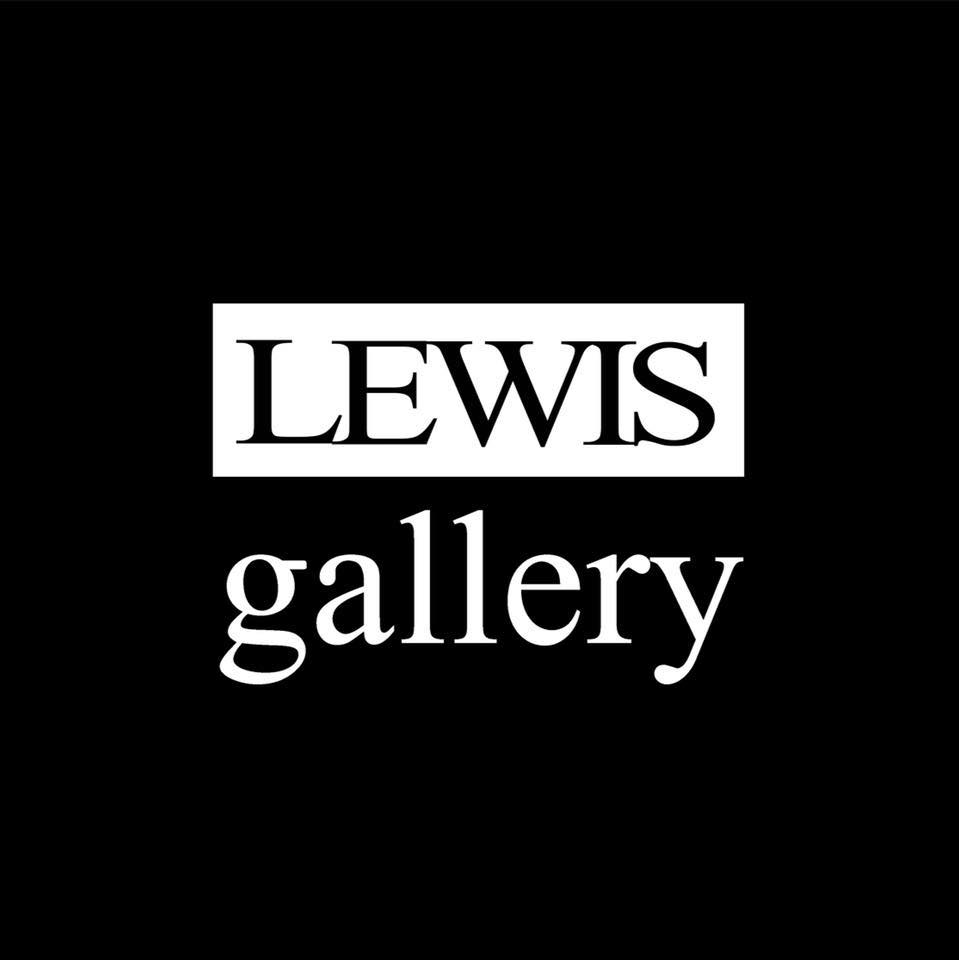 We have booked Angelique Wavés as our debut exhibition since our Covid Comeback began. 'She Sells Seashells' will be on display throughout October in our main gallery.
Angelique Wavés is an Australian contemporary seascape artist based on the Sunshine Coast. Previous years spent working as a Scuba Dive Instructor on the Great Barrier Reef & her lifelong connection with water is her primary influence and is what informs her art practice.

Drawing inspiration from this, Angelique creates her artworks using pallet knives to express her distinct style.
Angelique began selling her art prints in 2001 under her Watersoul brand. At the time she was living in Sydney but a move to the Sunshine Coast was inevitable and

WATERSOUL™ Studio was established in 2012. This became her dedicated space to create large-scale ocean paintings and to pursue her art full-time. Since then, Angelique has held many successful exhibitions throughout the region and her work is held in private collections both nationally and internationally.
To say I'm excited to exhibit Angelique's work is an MASSIVE understatement! Not only is she an incredible talent but also an exquisite human being! Brave, strong and quick to a laugh, she's the real deal!
Watch for updates for how you can engage with Angelique and her work as we countdown to installation!
..........................................................................................

"Aww.. Thanks Susie.. Bribe money's in the mail.."

Oops.. are YOU still reading this?

Anyway while you're here ..
Would you like to >>> see more <<< almost invisible text

© Angelique Wavés | Watersoul™ 2022