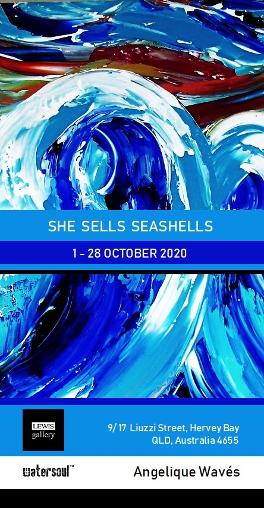 Currently on display at Lewis Gallery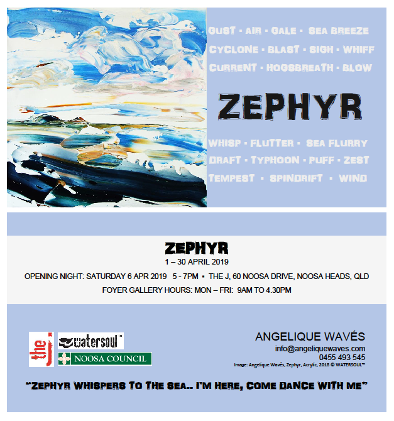 ZEPHYR - THE J - NOOSA

1 Apr - 30 May 2019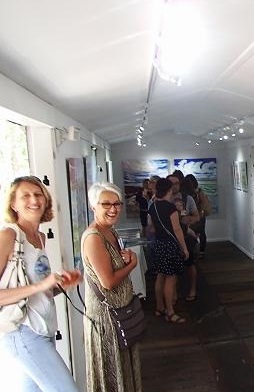 OZONE - POMONA ART GALLERY

Solo Exhibition

7 Jan - 8 Feb 2017

Guest Speaker: Heather Jones

Opening event: 7 Jan 2017 11am,

10 Station St Pomona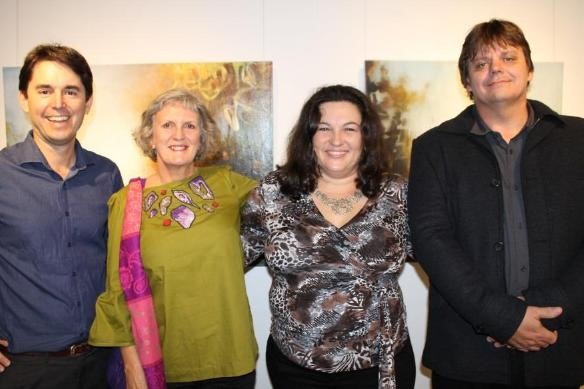 SHOREBREAK - HERVEY BAY REGIONAL GALLERY

Solo Exhibition
6 May - 7 Jun 2016
Guest Speaker: Councillor George Seymour
Every day for a year I took photos of my local coastline.
Shorebreak as a result, become a reference

to the daily drama of the sea.
166 Old Maryborough Rd, Hervey Bay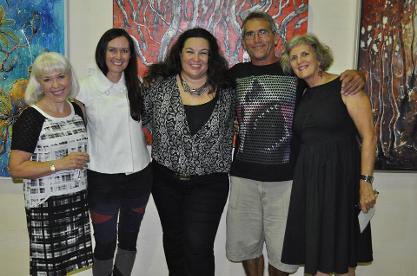 Image above: Sam Vatovey, Nina Shadforth, Angelique Waves, Chris Postles, Kym Barrett
ZEST - BUTTER FACTORY ARTS CENTRE
28 Jan - 7 Mar 2015

Co-exhibitor: Sam Vatovey
Guest Speaker : Kym Barrett
This exhibition highlighted awareness
of the coast

&
the unique biosphere
of our environment.
Opening 30 Jan 2015 6pm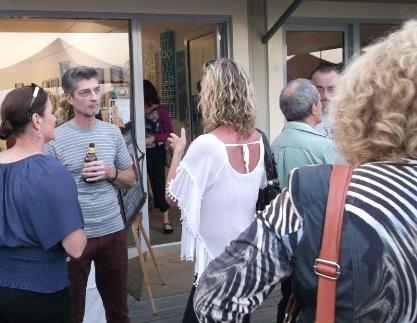 SEAS THE DAY - HARBOURSIDE GALLERY

Solo Exhibition
1 - 31 March 2014

This exhibition is my ode to the ocean. From turbulent, stormy days to the warm glow of a sunset.

Opening: 1 Mar 4-6pm

Noosa Marina

© Angelique Wavés | Watersoul™ 2022